Report a claim and start the process here.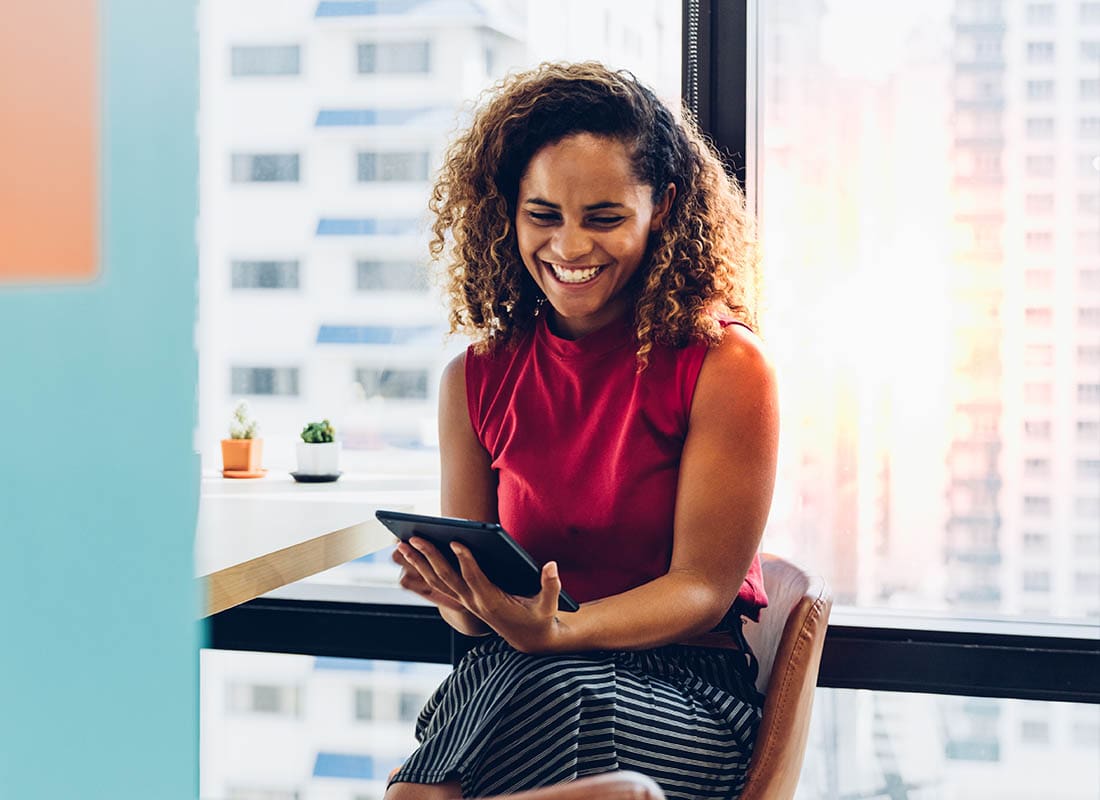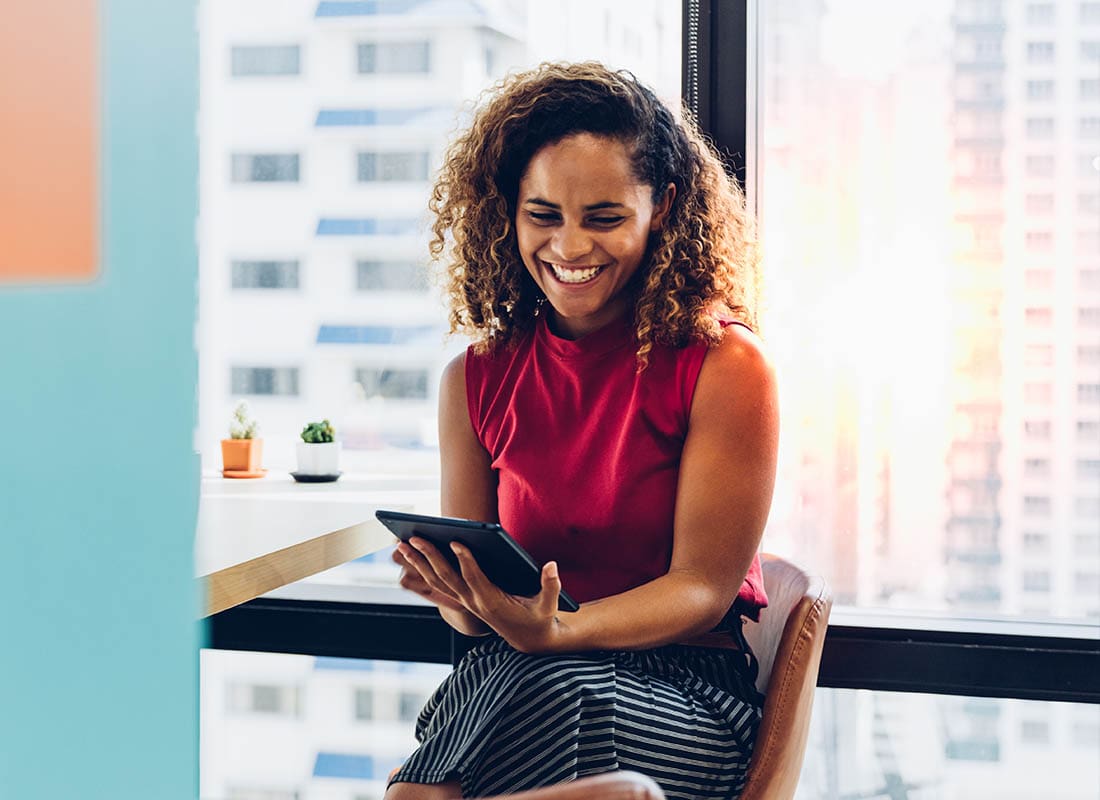 Do you need help reporting a claim? We're here to help make the experience as simple and convenient as possible.
Report a Claim With Harbour Insurance
Need help reporting a claim? Fill out the form below and we'll be in touch.
"*" indicates required fields
Looking to speak with someone from Harbour Insurance?
Send us an email and we'll get in touch.
Contact Us