Join our team at Harbour Insurance.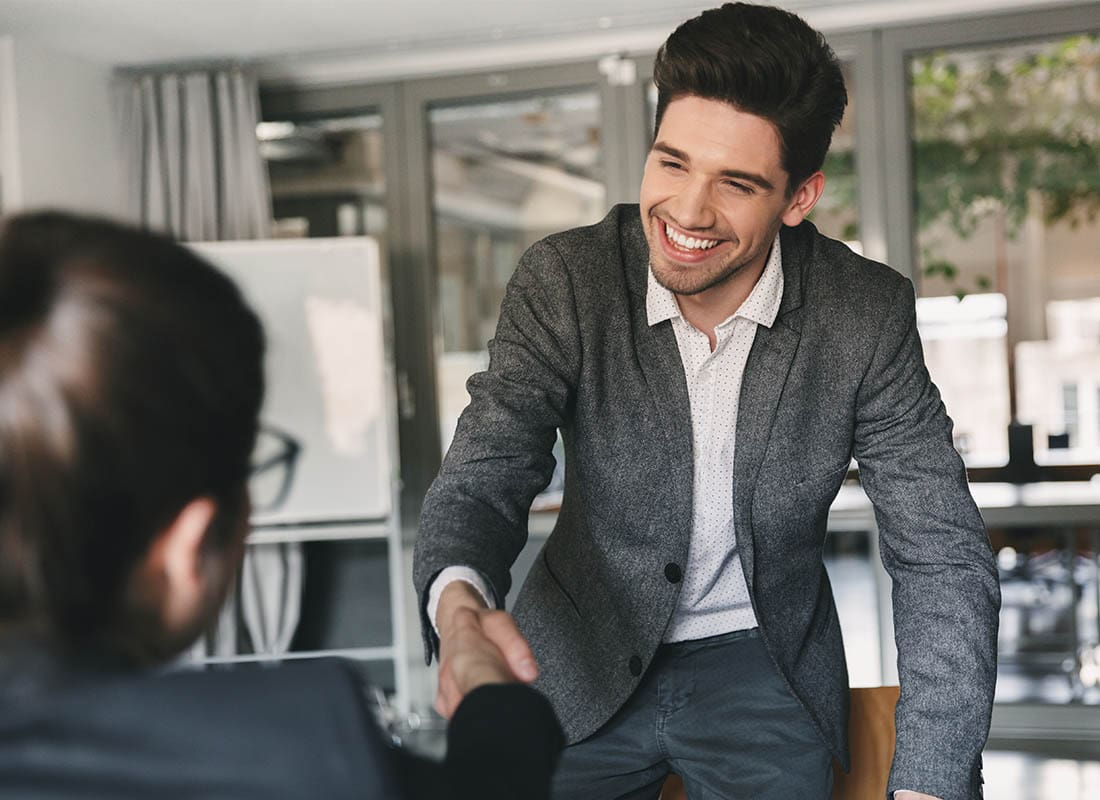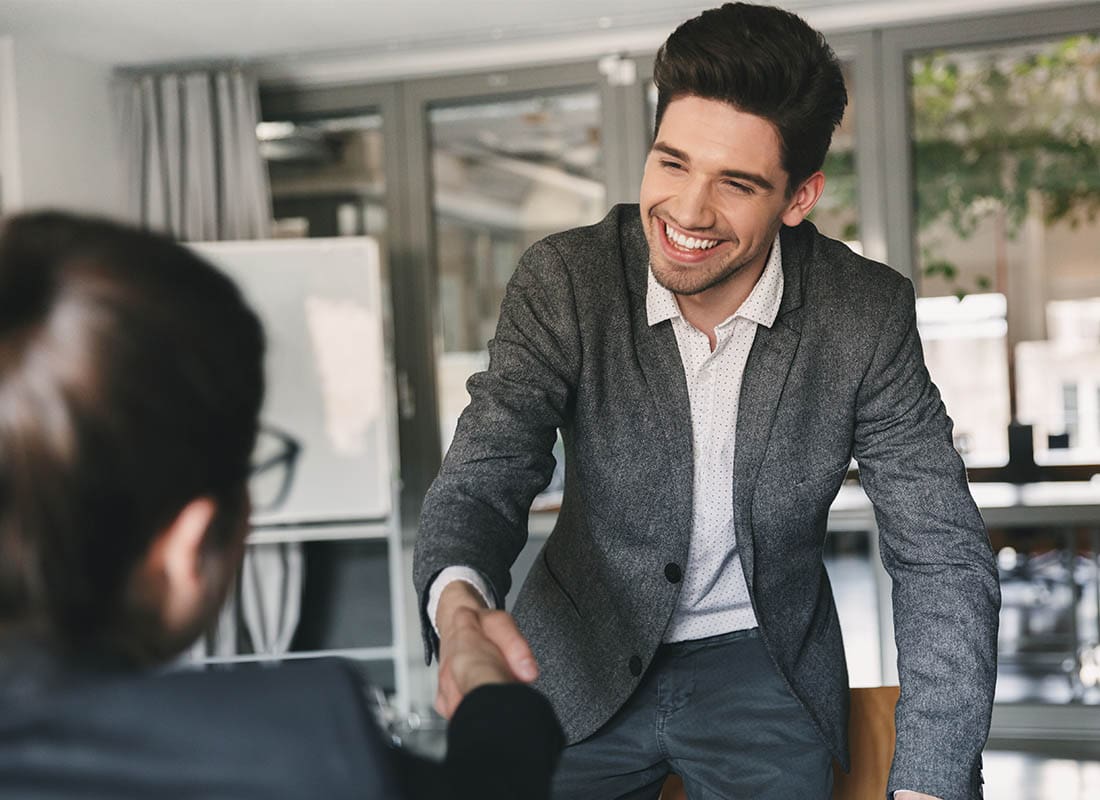 Are you interested in joining the Harbour Insurance team? We look forward to meeting you!
Submit Your Application
If you are looking to join our team, we are interested in hearing from you.
"*" indicates required fields
Looking to speak with someone from Harbour Insurance?
Send us an email and we'll get in touch.
Contact Us