Make sure your insurance fits your needs with a policy review.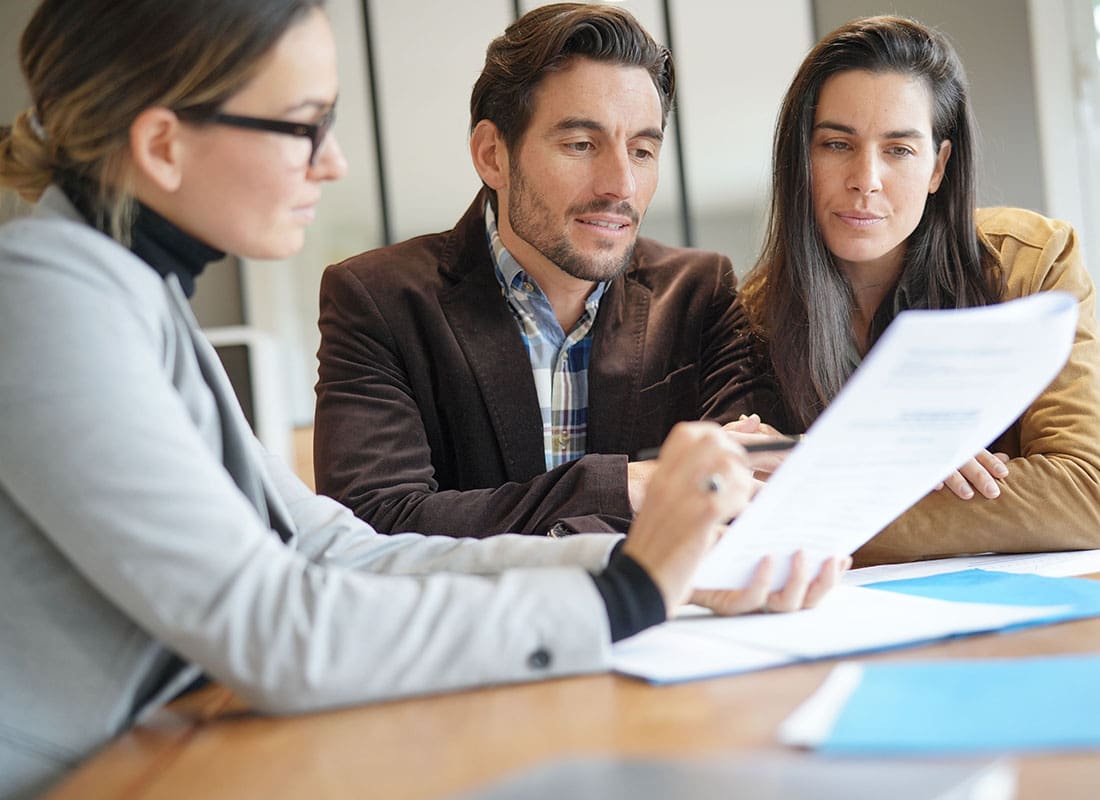 Things change over time, and your insurance should reflect that. Compare your coverage with a policy review.
Review Your Policy With Harbour Insurance
Want a policy review to go over your insurance needs? Fill out the form below and we'll be in touch.
Looking to speak with someone from Harbour Insurance?
Send us an email and we'll get in touch.
Contact Us