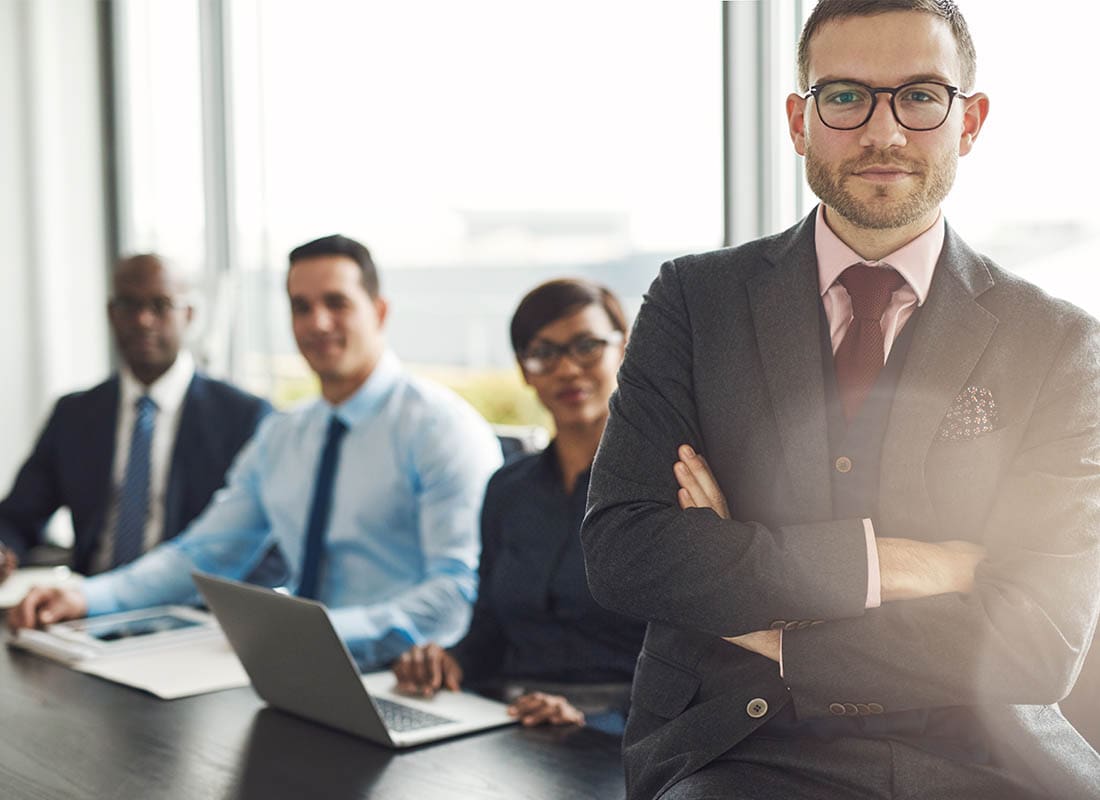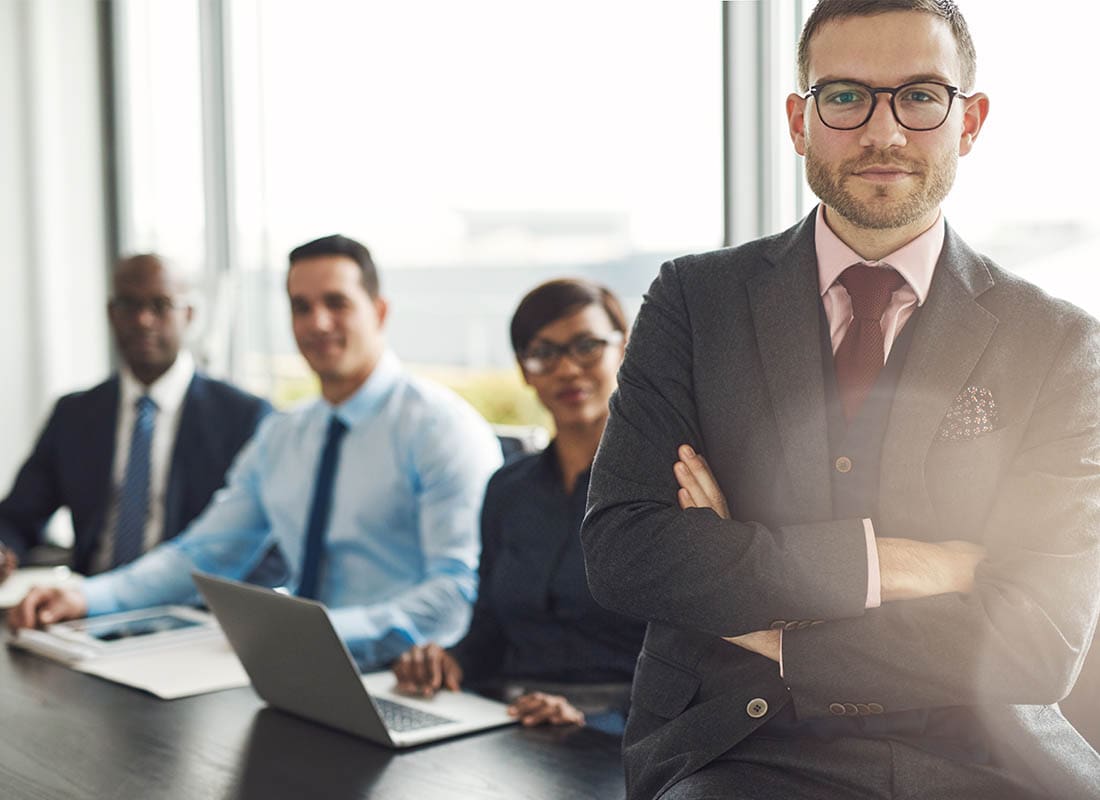 Paul is responsible for the day to day operations of the agency. Paul has 18 years of exceptionally diverse experiences in the insurance industry ranging from claims management & product development to sales, marketing and agency operations.
Leave Paul a Review
Looking to speak with someone from Harbour Insurance?
Send us an email and we'll get in touch.
Contact Us